Ride a Horse is an initiative of Equestrian Australia – the nation's peak body for equestrian sports – and Sport Australia.
What are you looking to do?

Try Horse Riding
Get riding in three easy steps! We'll help you find a Riding Centre near you, and provide you with a free short course of horse history, horse terminology, and fun facts about horses – all delivered straight to your inbox.

Develop My Skills
If you're interested in developing your riding skills, we have a range of programs for all ages and abilities – whether you're just starting out, ride regularly, or even want to become accredited as an equestrian coach.
Are you already an established rider looking to compete or access an Athlete Pathways program?
Head straight on over to the Equestrian Australia website.


2. Find your Riding Centre


1. Join RideaHorse.com.au
… and learn the equestrian basics online
Enter your email address and postcode below, and we'll help you find a Riding Centre.
Then, once a fortnight, we'll send you helpful information to help you learn the basics about horses and horse riding – all part of our FREE RideaHorse.com.au educational program.
(Note: you can unsubscribe at any time)
Featured Riding Centres
All our programs are delivered through accredited Riding Centre partners.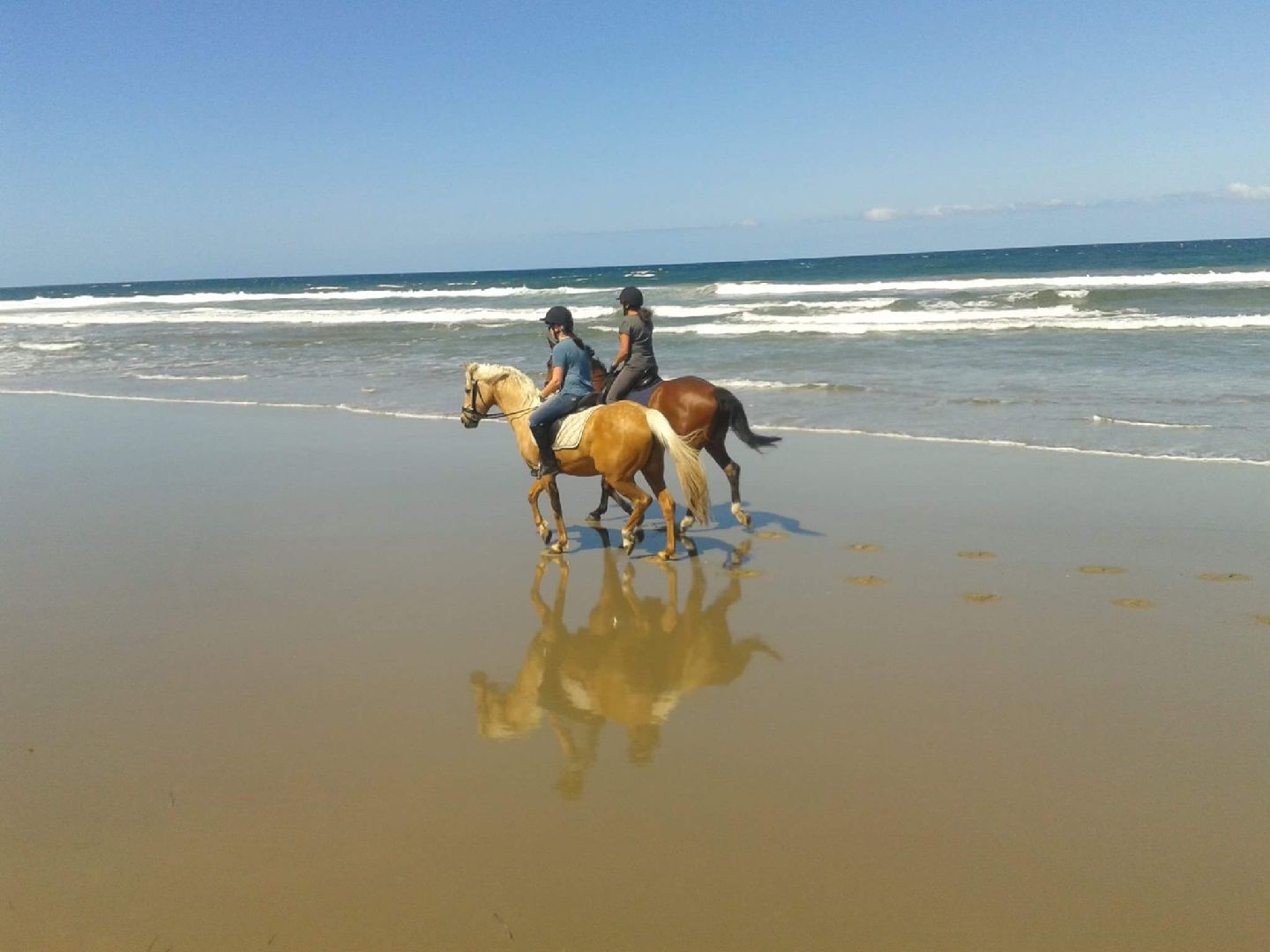 Regal Riding School
An approved Equestrian Delivery Centre, specializing in children's programs including;
Trail rides
Beach rides
Group lessons
Private individual lessons
While we specialize in children's programs we have not forgotten about our older comrades! Adult classes are also available on request and availability.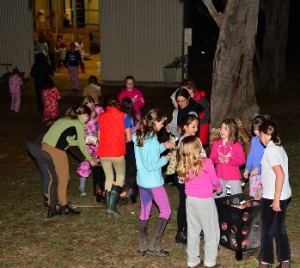 MJET
Megan Jones Equestrian Training offers Horse Riding Lessons for Beginners to experienced Riders, with Private, Semi Private and Group lessons for children and adults in a safe environment with outstanding facilities.
Our 1-hour Trail Rides through the stunning Adelaide Hills are a popular choice for Beginners, who love horses and just want to enjoy a safe and unforgettable Horse adventure.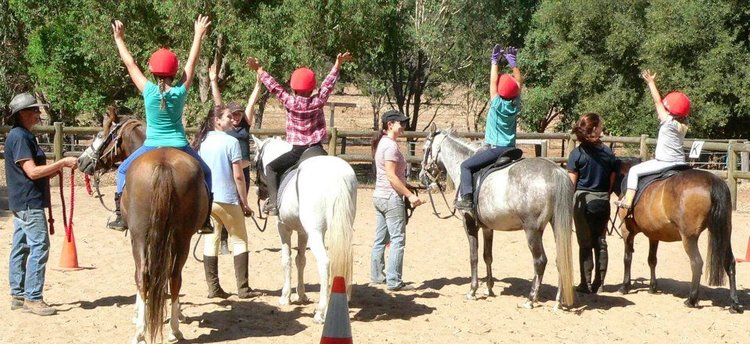 Zia Park Equestrian Centre
Zia Park Horse Riding School has produced and supports many horse riders competing successfully in dressage, show jumping, eventing, mounted games and endurance riding. Many of our horse riding school riders belong to one of the local pony clubs or adult riding clubs and regularly attend rallies, training days, inter-club competitions and official EA competition. Many of these riders are mounted on leased Zia Park riding school horses.
Zia Park also runs clinics throughout the year which are suitable for riders of all ages on their own or on Zia Park horses.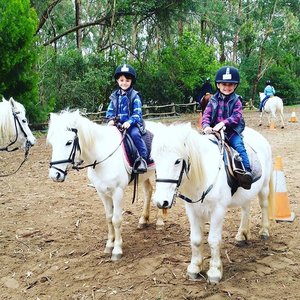 Endeavour Park Equestrian Centre
Endeavour Park Equestrian Centre is a riding school in the Picton/Camden area. We are just over an hour's drive south-west of Sydney in a scenic rural area. We offer a wide range of lessons to suit all ages and abilities on quality horses & ponies, and pride ourselves on our warm and friendly atmosphere.
Endeavour Park Equestrian Centre offers training and accreditation for the Equestrian Australia Introductory Certificates in Horse Care & Management and Horse Riding, as well as for courses provided by Horseridingcoach.com. We are also a Delivery Centre for the new Equestrian Australia Ready Set Trot program for primary school aged beginners,
Bonogin Valley Horse Retreat
A professional, personalised, safety conscious approach for you to have fun and achieve your goals in horse riding, horse care, training or ownership.
Customised services to your needs building confidence, connecting safely with horses and riding skills from complete beginner to advanced. HORSE CONNECTION body language session great for groups, families, corporates and team activities.
Or looking for that something special to do as a gift or social outing or unique team incentives? – Our Ride & Relax Day Spa experiences are not to be missed!
Be part of the community
Would you like to keep up to date with new programs and RideaHorse.com.au news?
Sign up below and we'll make sure you're in the loop!
What things do I need to participate?
Find the answers to a bunch of common questions in our FAQs section. From beginners to advanced riders, we've got you covered!