Do You Know All These Famous Horses?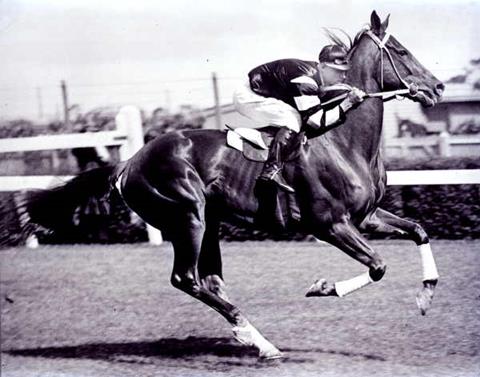 PHAR LAP
Phar Lap captured the public's imagination during the early years of the Great Depression and is firmly entrenched in Australian racing folklore.
A winner of 37 of his 51 starts, 'Big Red' as he was affectionately known, won a Melbourne Cup, two Cox Plates, an AJC Derby, & 19 other weight-for-age races.
SHADOWFAX
Shadowfax was "the Lord of all horses". He was capable of comprehending human speech and was said to run faster than the wind. Originally wild, Shadowfax was gifted to Gandalf the Grey and became his permanent steed.
In the Lord of the Rings film Shadowfax was played by two horses. The principal horse was an Andalusian stallion named Domero, with a second horse called Blanco as the "galloping double."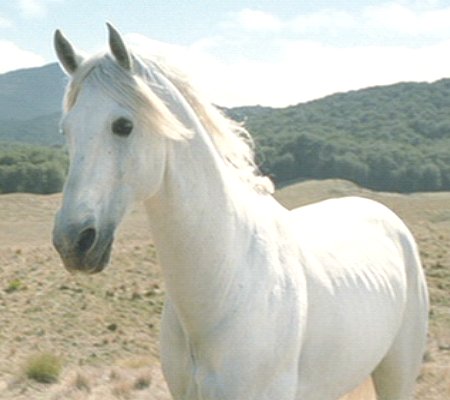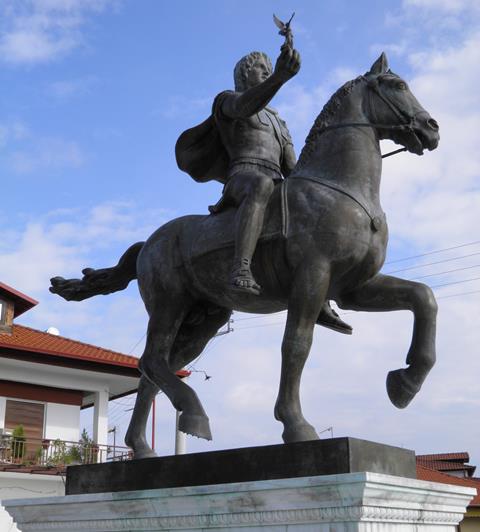 BUCEPHALUS
Bucephalus (meaning ox-head, named after a branding mark on the horse) was the most famous horse of the classical world and was famously owned by Alexander the Great. He was tamed by the young Alexander when nobody else could tame him. He spoke soothingly to the horse and turned him toward the sun so that he could no longer see his own shadow, which had been the cause of his distress. He was ridden into many battles and may have died from injuries sustained in battle. He is one of the most famous horses ever, remembered in books, statues, and even on coins.
MISTER ED
Mister Ed is a television program about pretty but troublesome palomino horse who can miraculously talk but will only converse with his accident prone owner Wilbur. The US sitcom aired between 1961 to '66, with guests stars including Clint Eastwood and Zsa Zsa Gabor popping up in the series. Mr Ed was played by a horse called Bamboo Harvester born in Los Angeles in 1949.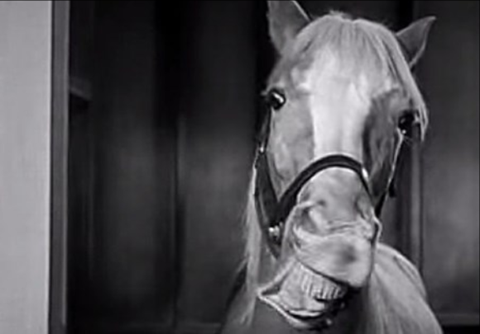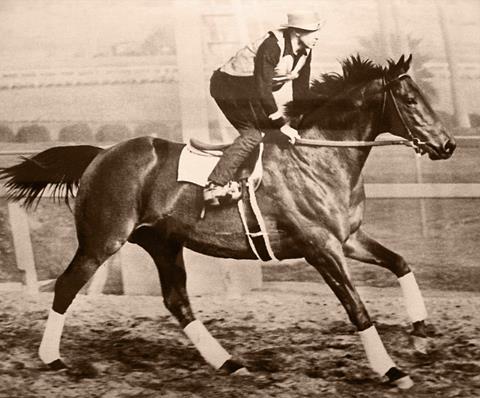 SEABISCUIT
Seabiscuit was a champion thoroughbred racehorse in the USA. A small horse, Seabiscuit had a rocky start to his racing career, winning only a quarter of his first 40 races, but became an unlikely champion and a symbol of hope to many Americans during the Great Depression.
There have been many books and movies about him, including 'Seabiscuit' starring Tobey Maguire, which was nominated for a best picture Oscar.
JOEY
Joey is the star of the Steven Spielberg movie 'War Horse' based on the book and stage play of the same name.
It follows the story of Joey, a horse purchased from an English farmer by the British army to serve in the mounted cavalry in World War I. The movie highlights the tragic nature of the role of horses in early wars.
In the film Joey is played by fourteen different horses, they had a specialist equine make-up team, with their coats dyed and markings added to ensure all the horses looked the same.